Getting more active for Valentine's!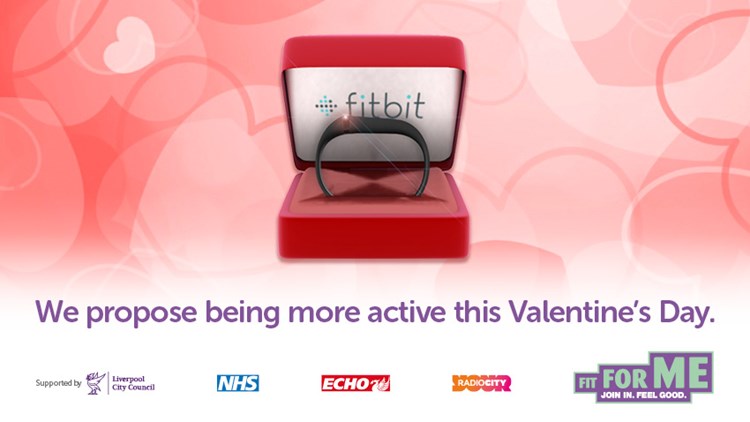 As our gift of love to you, Fit For Me gave away a brand new Fitbit Flex to one lucky winner for Valentine's day.
Fitbits are a popular kind of wristbands that track how much activity you do in a day, linking up to your smartphone and making it easy to see how active you've been - so it was a great prize to help one lucky person get a bit more active.
Using a wrist monitor such as a Fitbit can help to make getting active that bit easier. The device monitors a host of things such as the number of steps you do, the daily distance you've covered and your sleeping patterns so you can keep track of things and see how you're getting on, which can be really useful when you're starting out.  
Setting goals can be a great way to help you get more active in small steps.  The Fitbit can link to a smartphone or computer too, so you can track your progress over time.
The Prize Draw is closed now, but there may be more to come... watch this space!
Find us on Facebook at Fitformelpool