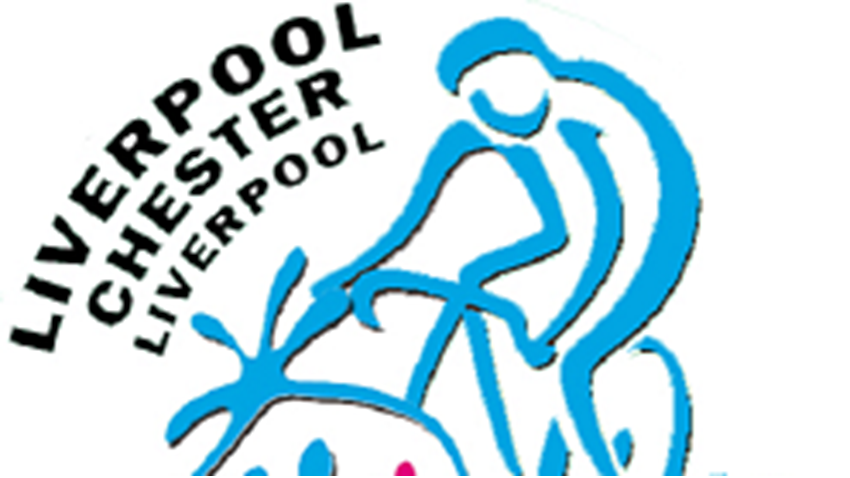 Location: Birkenhead (Queensway) Tunnel, Old Haymarket, Liverpool, L1 6ER
Date: Sunday 1st July 2018
Time: Various depending on route chosen
Liverpool Chester Liverpool Bike Ride is a non – competitive bike ride which covers a range of distances from 5 miles to 100 miles, for all the family and abilities depending on the chosen route. Many riders start outside the Queensway Tunnel in Liverpool, which offers a unique opportunity to ride approximately 2.5 miles through the Tunnel under the river Mersey, traffic free (courtesy of Merseytravel). Alternatively, riders can start from a lively event site at the Countess of Chester Health Park. 
The bike ride takes place largely on the Public Highway, which remains open to traffic, but also makes use of cycle ways/paths.
There is a wide range of distances to choose from:
100 mile Challenge
50 mile Liverpool-Chester-Liverpool
50 mile Chester Challenge
25 mile Liverpool-Chester
25 mile Chester-Liverpool
5 mile Tunnel Challenge
Join us to celebrate the 25th year of the event and help raise funds for our charity partner, in the 8th year running, Claire House Children's Hospice.