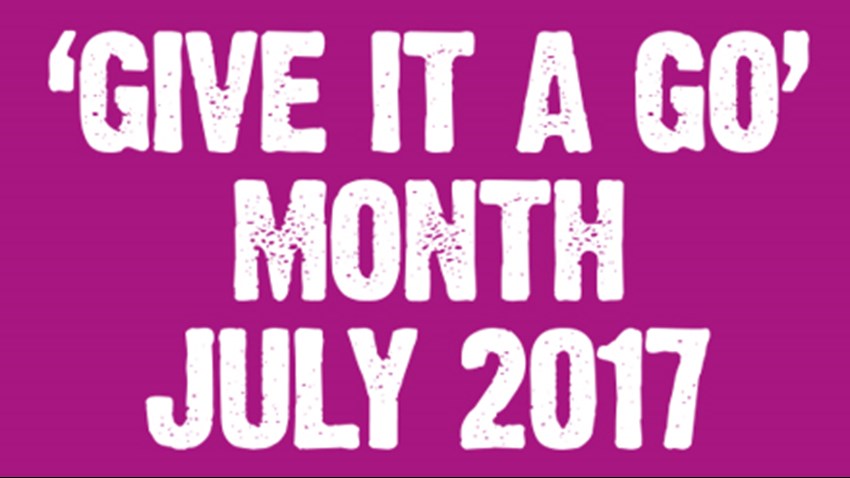 July is Give it a Go Month in the city – Liverpool's part of the  national This Girl Can campaign and over 50 local organisations have  agreed to offer FREE sessions to help  get local women started.
For four weeks from July 1st 2017, there is the option to try lots of  different activities, from pilates to boxing, from swimming to rugby  and the first session will be FREE.
All sessions are available to women and girls aged 14 and over who are  living or working in Liverpool. So if there's something you have always fancied doing then now is definitely your chance to give it a go!
Visit http://thisgirlcanliverpool.co.uk/give-go-month/  to download the FREE  pass and to find out more about the sessions available.
And if the idea of going alone puts you off, get a friend to take along because anything is always easier if there's someone else who's new at it too.
We will be launching the campaign this weekend at the Race for Life  events Saturday 1st and Sunday 2nd July in Sefton Park. We hope to see  you down there! Our Ambassadors Debi, Dianna and Kerry-Marie are all supporting and will be there along with our local This Girl Can champions.