When we think about being active, most people immediately think of reasons why they CAN'T rather than why they CAN. Memories of past experiences, stories we've heard or things that have stopped us in the past can pop into our head and this can put us off.
But the truth is that when you look at each reason more closely, you'll see that the biggest barriers are often in your head. It can be feel very empowering to free yourself from these negative thoughts and realise that, actually, yes, you can do it!
We've taken a look at some of the main things that put people off joining in and put together some handy advice to help you overcome these barriers.
"I'm busy and exercise takes too long."
Being active doesn't have to take more than 10 minutes at a time, and it can even fit into your daily routine. Going for a walk, taking the stairs instead of the lift or doing some 10-minute activities (link to 10-minute activities page) at home or in the office can make it easier to fit being active into your life, however busy you are.
Don't just take our word for it, click here to see how Dianna fits being active around her busy family life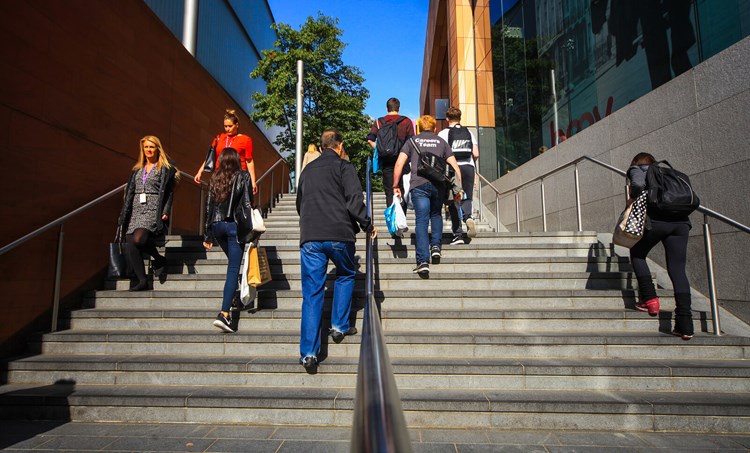 "I don't want to spend money on an expensive gym membership."
You don't have to! Being active doesn't have to cost you a penny if you don't want it to. There are loads of free activities you can do all across Liverpool. But if you do want to join a gym or use other local facilities, you might be surprised at just how affordable they can be.
Click here to see some affordable local activities you can join in with.
"I'll just make a fool of myself."
Now this is the biggest myth of the lot! We believe in you, and you should too. There's nothing embarrassing about doing something that's good for you. People all across Liverpool are already doing it and we're all behind you.
People across Liverpool of all shapes, sizes and ages are being active, so why don't you join them? It's not something that you can get wrong and you won't look daft, the important thing is to remember that you're doing something positive for yourself, and that's something to be proud of!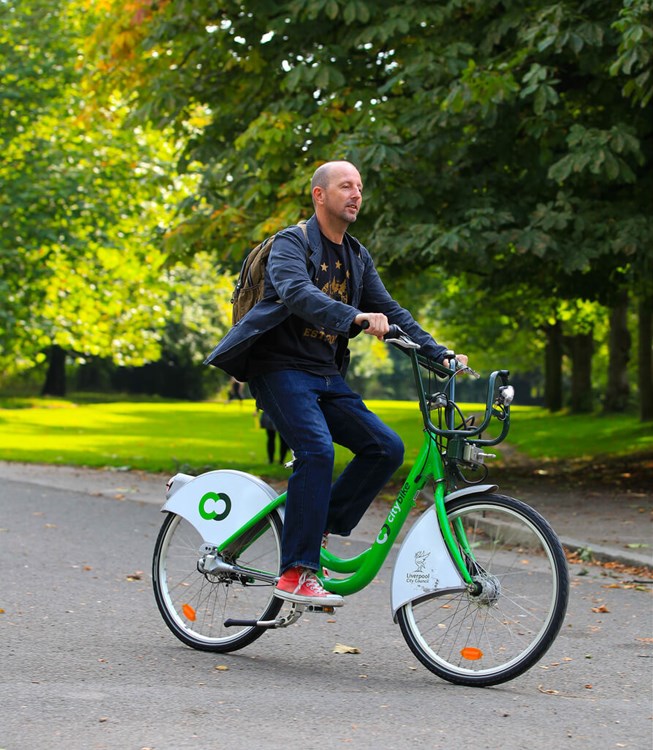 "I'm too embarrassed to do something like this."
Okay, the thought of exercising in front of other people can be pretty scary if you've never done it before… but if this worries you, you can always start being active at home. This way you'll be on your own, and with no one watching you'll be free to start getting active without any worries.

You can take a walk around the garden, have a boogie in your living room or march up and down stairs for 10 minutes. Nobody will see you, and it'll help you build up your fitness and your confidence, should you ever want to step outside
Click here to see some suggestions for 10-minute activities - many of which can be done in the comfort of your own home.
"I'm worried I'll hurt myself."
If you're not very active at the moment, certain types of exercise can look a bit dangerous. However, you don't have to take up tae-kwon-do or karate, you can benefit just as much by going for a nice safe walk. However, if you're really nervous about hurting yourself, stick to lower risk activities like walking, swimming and bowls.
Don't just take our word for it, click here to see how mum-to-be, Leila, stays active and safe during pregnancy.
"I don't think it'll work for me"
The benefits of being active can seem too good to be true, but trust us; once you get started you'll see just how good it really is. If you're still not sure, click here to read real stories from local people just like you who have improved their lives by being active
Don't just take our word for it, click here to see how Debi went from being overweight and smoking 20-a-day to a living healthy active life.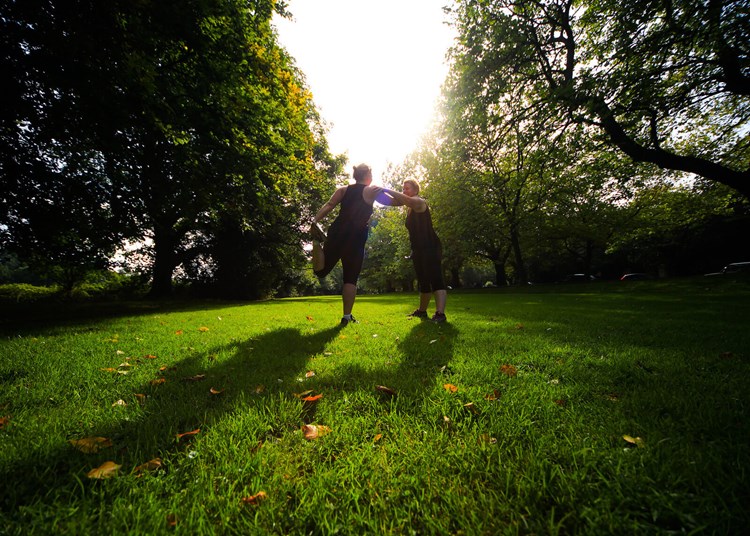 "Exercise always looks so boring."
There are so many ways that you can start being active. How exciting or boring it is, is completely up to you. Running on a treadmill for hours and hours can seem pretty boring… but going walking with a friend or having a dance might be more fun for you.
Have a look at our activity page and choose something that you'd like to do and you'll enjoy being active much more.
Don't just take our word for it, click here to see how much fun Betty has being active with her local Zumba class.
"I'm worried it'll make my long-term condition worse."
If you have a long-term condition like COPD, heart disease or diabetes, being more active is actually a great, safe way to help manage your condition and feel stronger. Doing activities like walking and other light exercise should be fine, but if you have any worries please speak to your GP or practice nurse.
Don't just take our word for it, click here to see how Jennie uses being active to relieve her COPD
"I'm too old for all this."
Feeling good doesn't have an age limit. It doesn't matter how old you are, there are lots of different activities that you can do to improve your life. Of course you might not feel up to something like running, but you could always give gardening a go, start swimming, take up bowls or just go walking.
Don't just take our word for it, click here to see how Phil stays active at the age of 65